Lisa Ostrow, Co-founder and Co-owner
Voice and Piano Instructor, Theory, Vocal Coach, Producer, Co-founder and Co-owner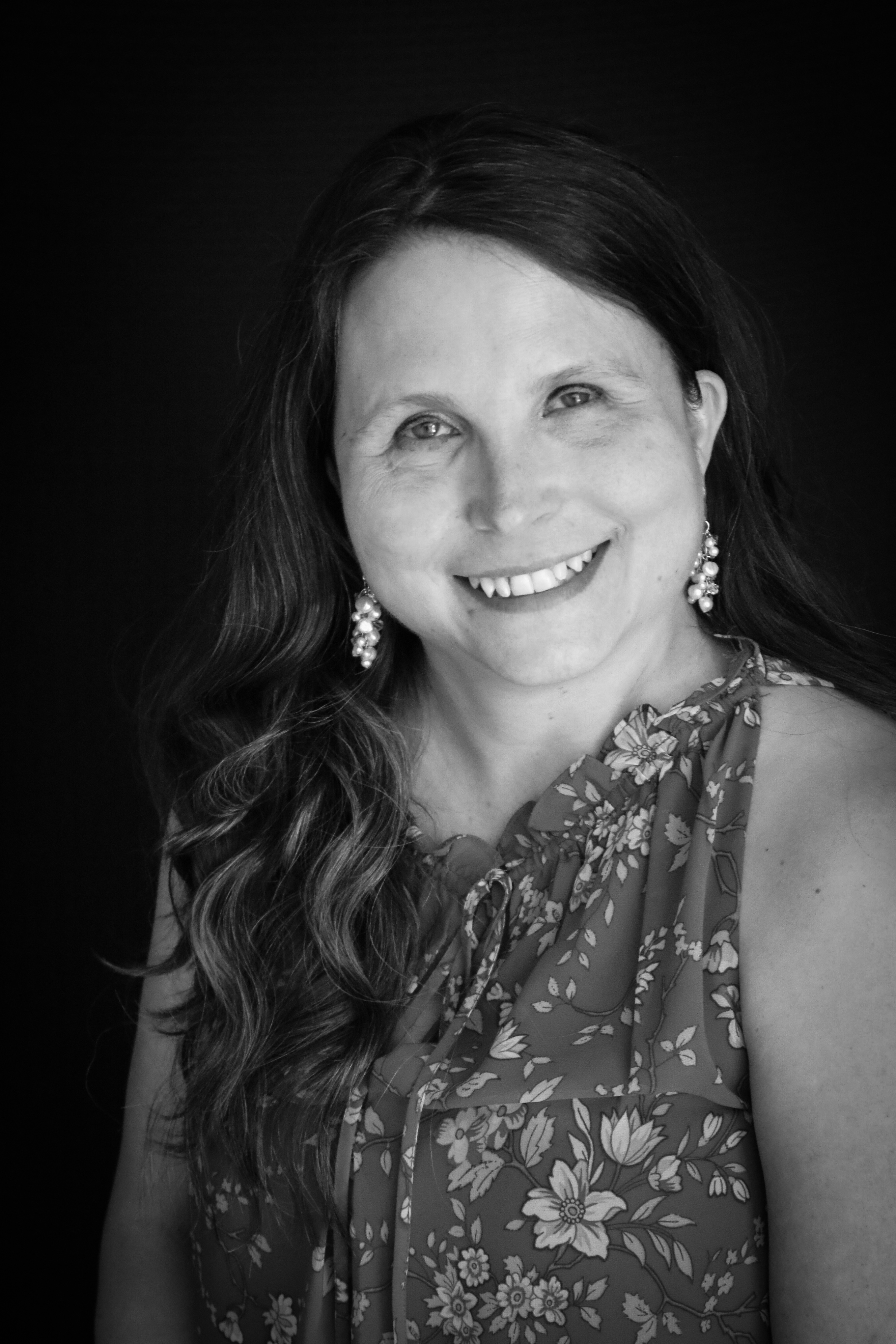 An award-winning recording artist and singer/songwriter, Lisa is the Academy's vocal director, with expertise in all genres of music – including jazz, musical theater, classical and pop. She trained at the Royal Conservatory of Music in Canada for over 10 years, and graduated cum laude with a BA from Harvard University. In her capacity as vocal instructor, Lisa has guided students to four National Gold Medals of Excellence and twenty State Certificates of Excellence from The Royal Conservatory of Music, and has had seven students invited to perform at Carnegie Hall.
She, herself, has performed across the U.S., Canada, and Bermuda as a featured soloist in such venues as Boston's Symphony Hall and The Royal Theater in Victoria, British Columbia. Her first album, "Unconditional", released in 2007, is available on iTunes, Amazon, and from other online retailers. Lisa is a Voting Member of the Recording Academy, the organization responsible for the Grammy Awards.
Patrick Dreier, Co-founder and Co-owner
Piano and Guitar Instructor, Theory, Audio Engineer and Producer, Co-founder and Co-owner
Pat studied music theory at Amherst College and arranging and composition at Berklee College of Music. He brings nearly 40 years of performing, recording and teaching experience to Encore as a guitar, piano, theory, and audio recording instructor.
As a performer, he has shared stages with James Brown, Tower of Power, Billy Idol, Eric Burdon & the Animals, Billy Squier, Gregg Allman Band, The Tubes, Blue Oyster Cult, Billy Cobham, Bob Weir, Peter Wolf, Matt "Guitar" Murphy, Kenny Gradney of Little Feat, the Ramones, Gary U.S. Bonds,  Southside Johnny, Jim Carroll and Lenny Kaye, Marshall Crenshaw, Buster Pointdexter, Dez Dickerson, Beaver Brown, and many others. He has toured extensively throughout the northeastern U.S., as well as in Bermuda and Europe.
As a recording engineer and producer, he is highly sought after and his experience spans a wide variety of styles – from rap and club to rock, pop, jazz, classical, and musical theater. He has worked with nationally-known producers, engineers and artists in a recording career spanning several decades.
Leandra Botta, Director of Program Development/ Director of Woodwinds
Flute, Clarinet, Saxophone, Oboe, Bassoon, Piano, Music for Young Children®, and Theory
Lea is a professional freelance flutist in the Boston and surrounding areas.  She holds a BA with a concentration in flute performance from Bridgewater State College.  As well as a busy performing schedule with Two of Us, she is the founding member of the nationally recognized Sonare Wind Trio, Semifinalists for the Fischoff Chamber Competition.  The Fischoff is the biggest chamber music festival in the country.  Lea is also the assistant conductor and chamber ensemble director for The South Shore Conservatory Flute Symphony, which is one of the largest flute symphonies in the US, has numerous studio recordings under her belt, and collaborates with composer, Erik Lindgren, founder of Birdsongs of The Mesozoic.  When she is not performing, she has an active flute instruction studio in several school systems in Massachusetts.  Lea teaches all the woodwind instruments, including saxophone, flute, clarinet, and oboe.
Rebecca Abalutzk, Vocal Director and Director of Music for Young Children®
Voice, Piano, Musical Theatre, Theory, and Music for Young Children®
Becki, who has guided one Encore student to a National Gold Medal of Excellence and one student to a Regional Gold Medal, as well as five others to perform on the stage at Carnegie Hall, received her Bachelor of Arts from the University of Massachusetts at Amherst with Marjorie Melnick.  While there, she performed in several productions, including Benjamin Britten's The Little Sweep, Ceremony of Carols and opera scenes from Le Nozze di Figaro, Dido and Aeneas and Die Zauberflóte. While attending graduate school at Westminster Choir College, Becki received her Master of Music in Vocal Performance and Pedagogy as a student of Sharon Sweet, former soprano at the Metropolitan Opera.  She was a member of the Westminster Symphonic Choir, and performed Mozart's Coronation Mass with the New York Philharmonic Orchestra, conducted by Loren Maazel, as well as performing in opera scenes from Rusalka, Die Fledermaus, and La Traviata. Becki has been the vocal director and accompanist for Westwood High School's productions of Anything Goes and The Pajama Game, and Trottier Middle School's production of Schoolhouse Rock Live! Jr. 
Laura Ostrow, Director of Marketing and Development
Laura Ostrow has worked for Encore in many capacities since August of 2017. She began as an Office Manager at the Franklin location, and quickly transitioned into the role of Director of Marketing and Development, and took on new projects as the business grew and needs expanded. Laura has a BS in Human Services from Northeastern University, and is pursuing her Masters of Social Work at the University of Denver. She currently resides in Colorado, working as a Consultant through her graphic design company, Laura Corinna Designs, LLC. She continues working for Encore as well as the Encore Music Education Foundation remotely.