Welcome to Encore Music Academy and Recording Studios
Promoting excellence in the fields of music education, performance, and the recording arts.
Encore is closed for vacation from June 30 through July 5 and will re-open for our summer session on Monday, July 6. Have a great July 4!!
---
The Encore EnHarmonix Recording Ensemble Presents: STARS, a movie soundtrack album!
---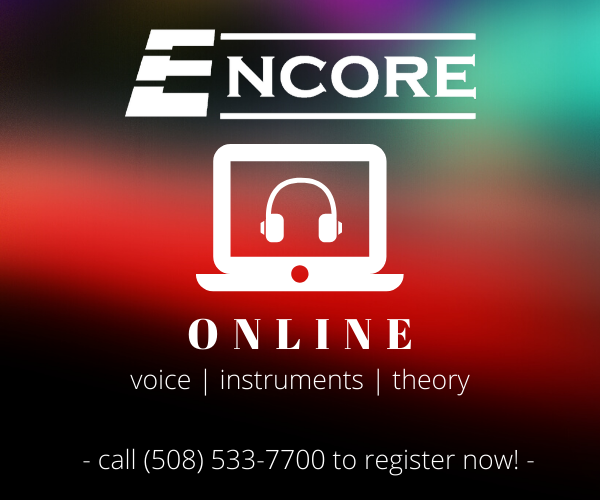 ---
Encore Summer Registration is NOW OPEN!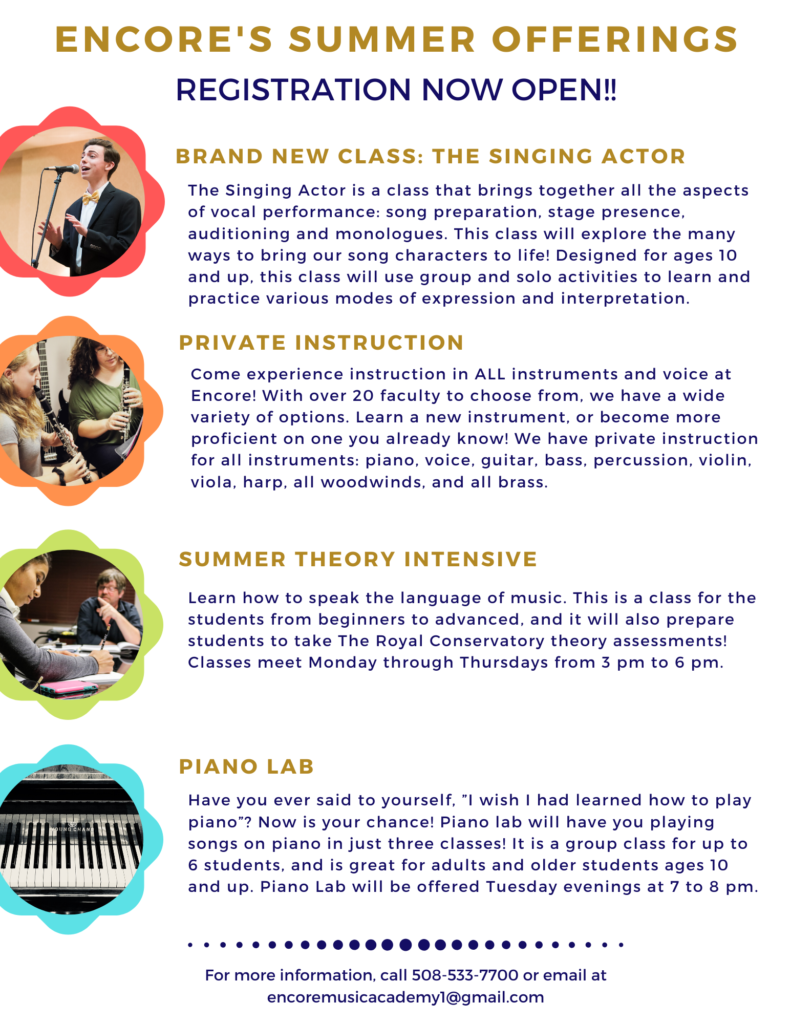 ---
This is why we do what we do. Our Encore family means everything to us, and our "doors" will always be open. We are honored to have been featured by Boston 25 News today! Check it out!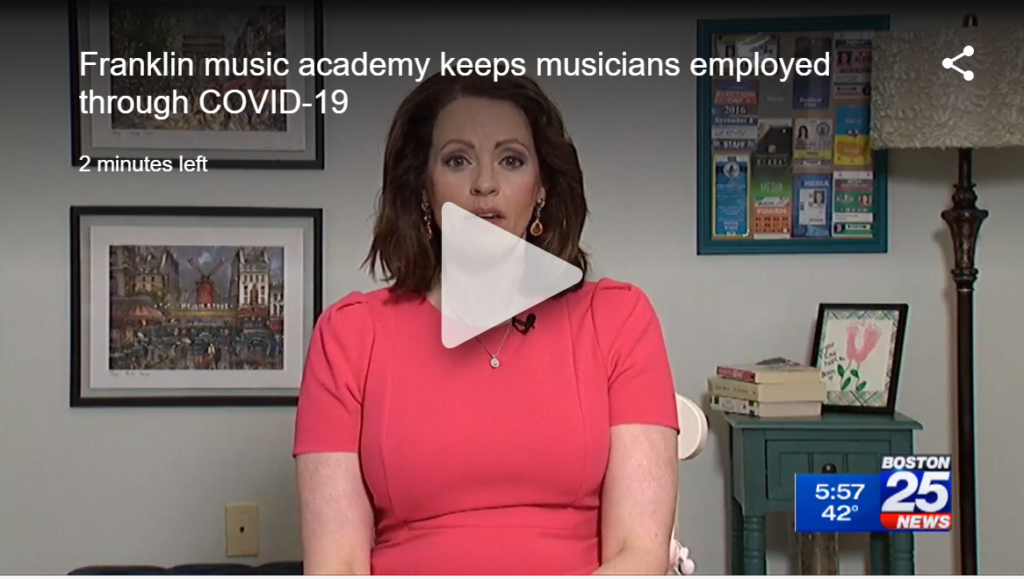 ---
---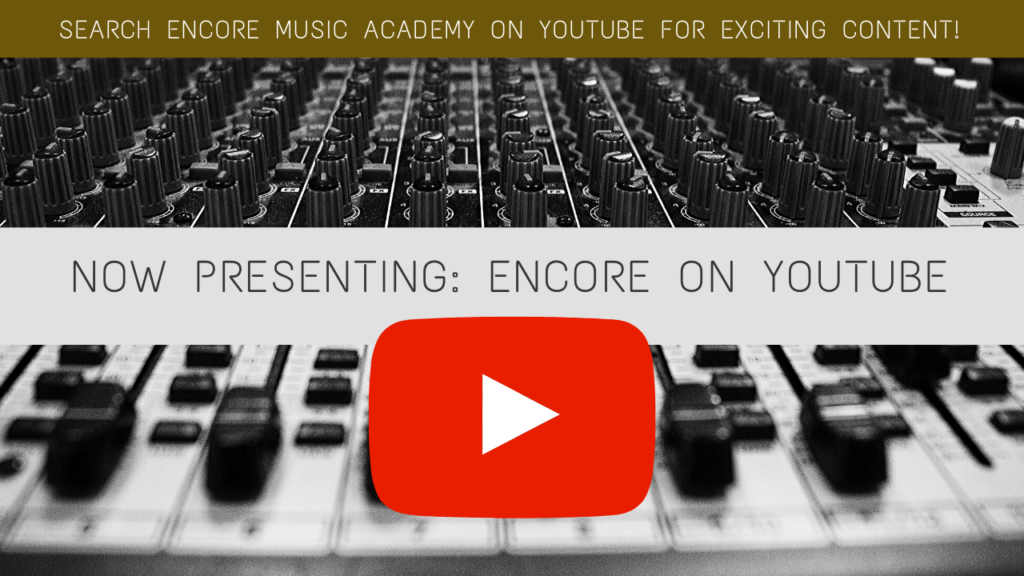 ---
One Encore Student Awarded National Gold Medal in Music; Six Encore Students Perform at Carnegie Hall!
Encore Music Academy and Recording Studios, in Franklin, MA, is pleased to provide a significant announcement regarding student achievements!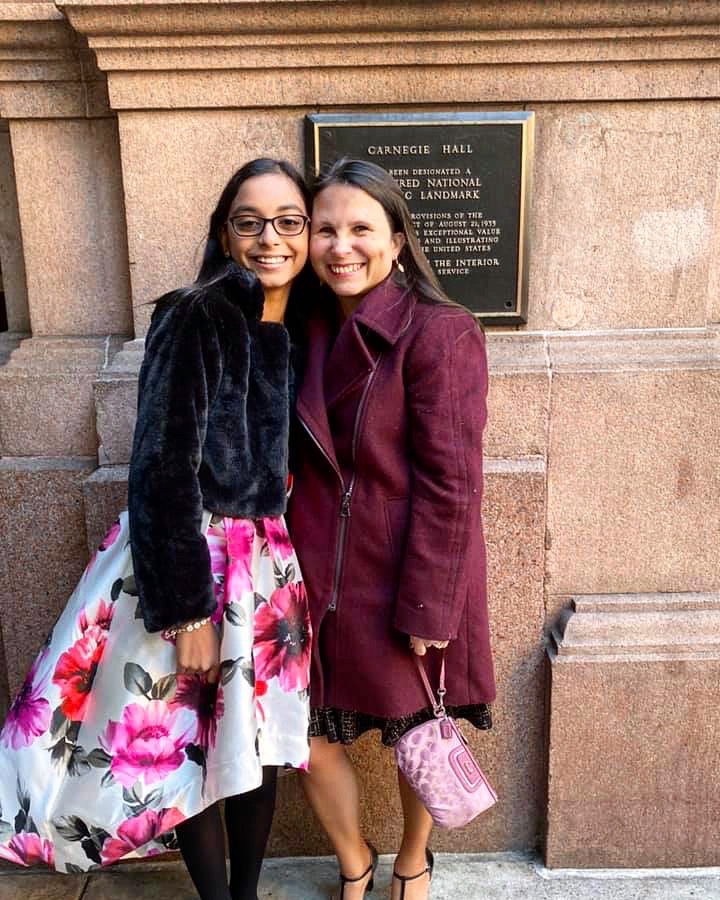 This year, on November 16, six talented and dedicated Encore students made the trip to New York City to perform on the stage at the illustrious Carnegie Hall in the Northeast Region Celebration of Excellence. One of these students, Daiwik Pal, has been announced as the winner of the Royal Conservatory of Music National Gold Medal of Excellence for Level 1 Percussion!
The following six students were invited to perform based upon their exemplary success in their respective levels of voice, percussion and flute in the 2018-2019 RCM academic year. Many congratulations to the following Encore performers and their instructors:
Timothy Reda, age 13 of Millis, Level 4 voice and student of Lisa Ostrow
Lola Richardson, age 16 of Franklin, Level 4 flute and student of Leandra Botta
Mia Quinn, age 13 of Franklin, Level 2 voice and student of Lisa Ostrow
Daiwik Pal, age 15 of Franklin, Level 1 percussion and student of Dr. Jonathan Ustin *National Gold Medal Winner
Sunehri Verma, age 12 of Franklin, Level 4 voice and student of Lisa Ostrow
Emma Lynch, age 16 of Attleboro, Level 3 voice and student of Lisa Ostrow
With these students invited to perform, this marks Encore's fourth trip to the prestigious performance venue of Carnegie Hall, with 20 of Encore's students performing at Carnegie over the past three years.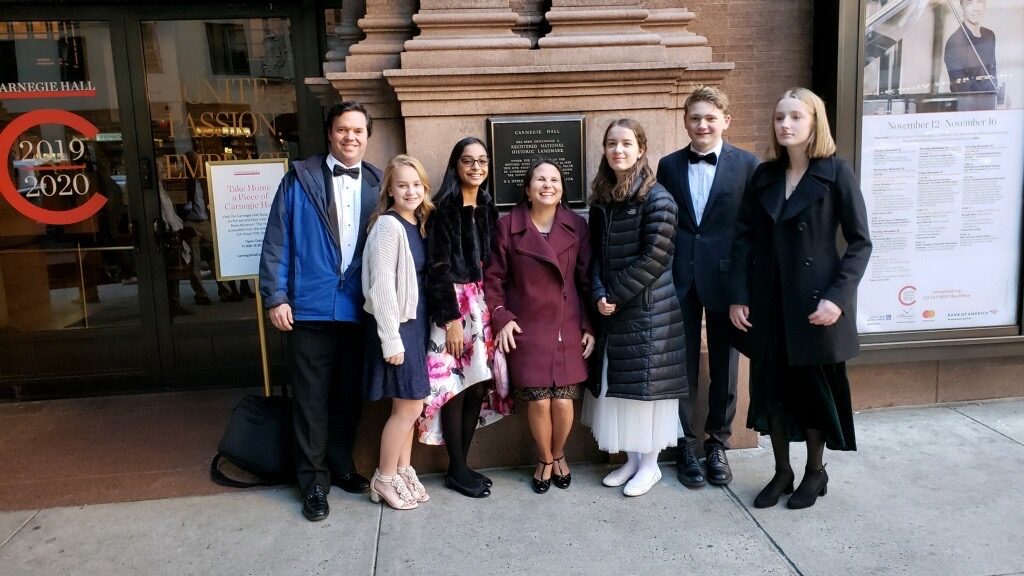 ---

Call 508.533.7700 for more details and to register!
---
---
Come join us at Encore!
Private instruction is available for voice, piano, violin, viola, cello, guitar, bass, drums, flute, clarinet, saxophone, oboe, trumpet, trombone, ukulele, fiddle, and mandolin. Read more →
Classes are available in music theory, ear training, and audio recording techniques. Read more →
---
Encore Music Academy is a founding school of The Royal Conservatory of Music.

---