Welcome to Encore Music Academy and Recording Studios
Promoting excellence in the fields of music education, performance, and the recording arts.
FALL REGISTRATION IS NOW OPEN!!!
INTRODUCING THE GLOBETODDLERS (TM) – A brand new, innovative musical program for children ages 1 – 5, beginning soon.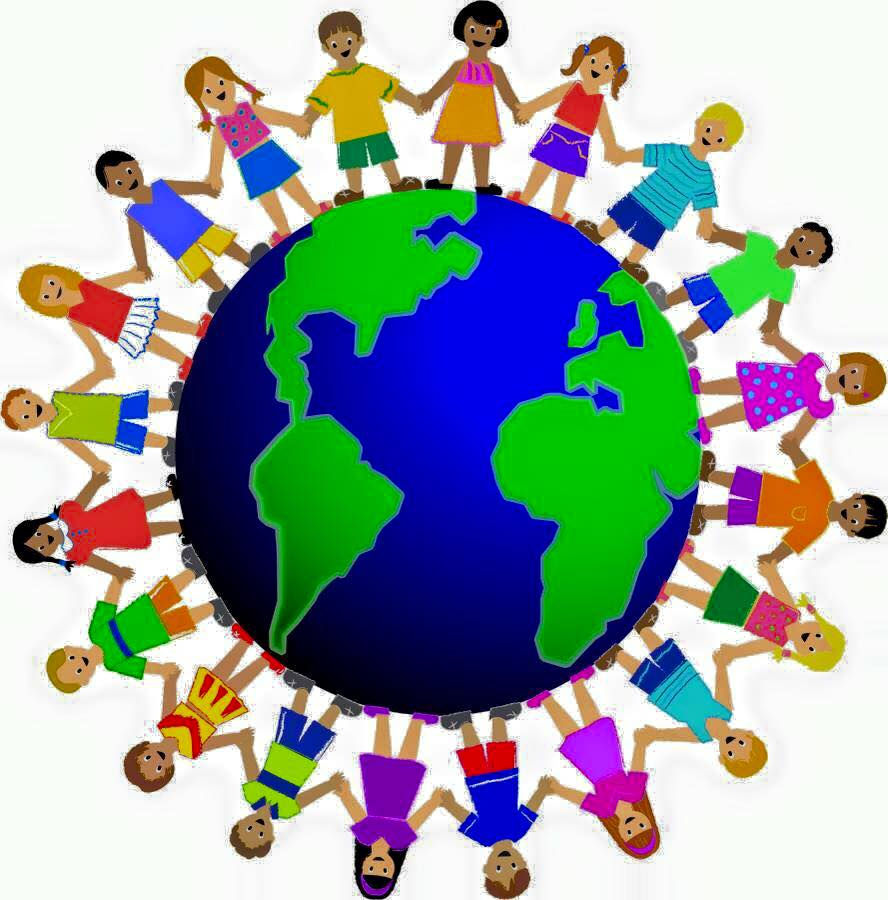 Click below to watch our interview on Fox 25.
GIFT CERTIFICATES ARE AVAILABLE FOR LESSONS, CLASSES, AND STUDIO TIME!! To order, call 508-533-7700
Private instruction is available for voice, piano, violin, viola, cello, guitar, bass, drums, flute, clarinet, saxophone, oboe, trumpet, trombone, ukulele, fiddle, and mandolin. Read more →
Classes are available in music theory, ear training, and audio recording techniques. Read more →