Welcome to Encore Music Academy and Recording Studios
Promoting excellence in the fields of music education, performance, and the recording arts.
Encore will be CLOSED on Halloween on Wednesday, October 31st for all classes, ensembles and lessons. 
Encore will be OPEN on Veteran's Day on Monday, November 12th.

 
---
Royal Conservatory Results are In!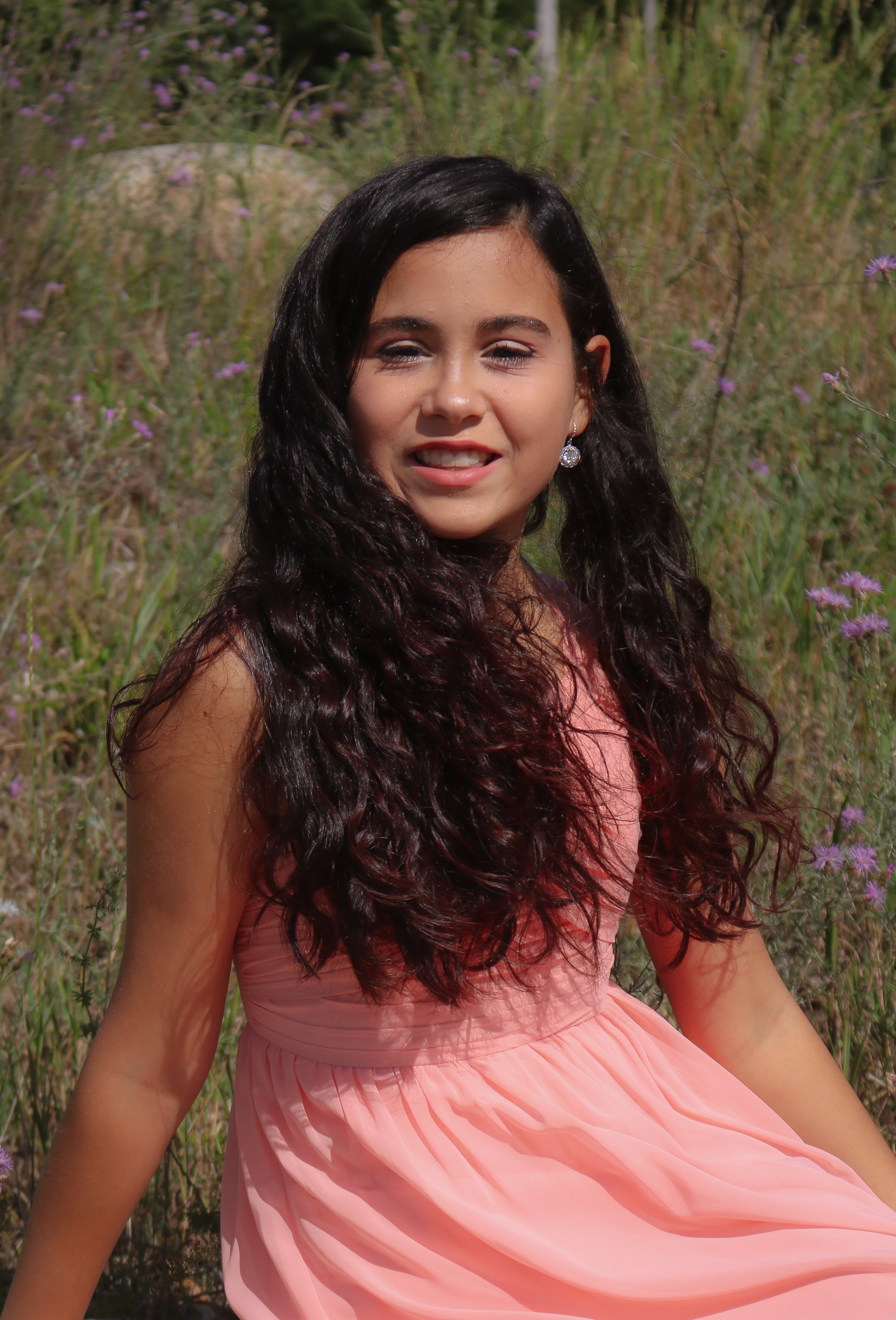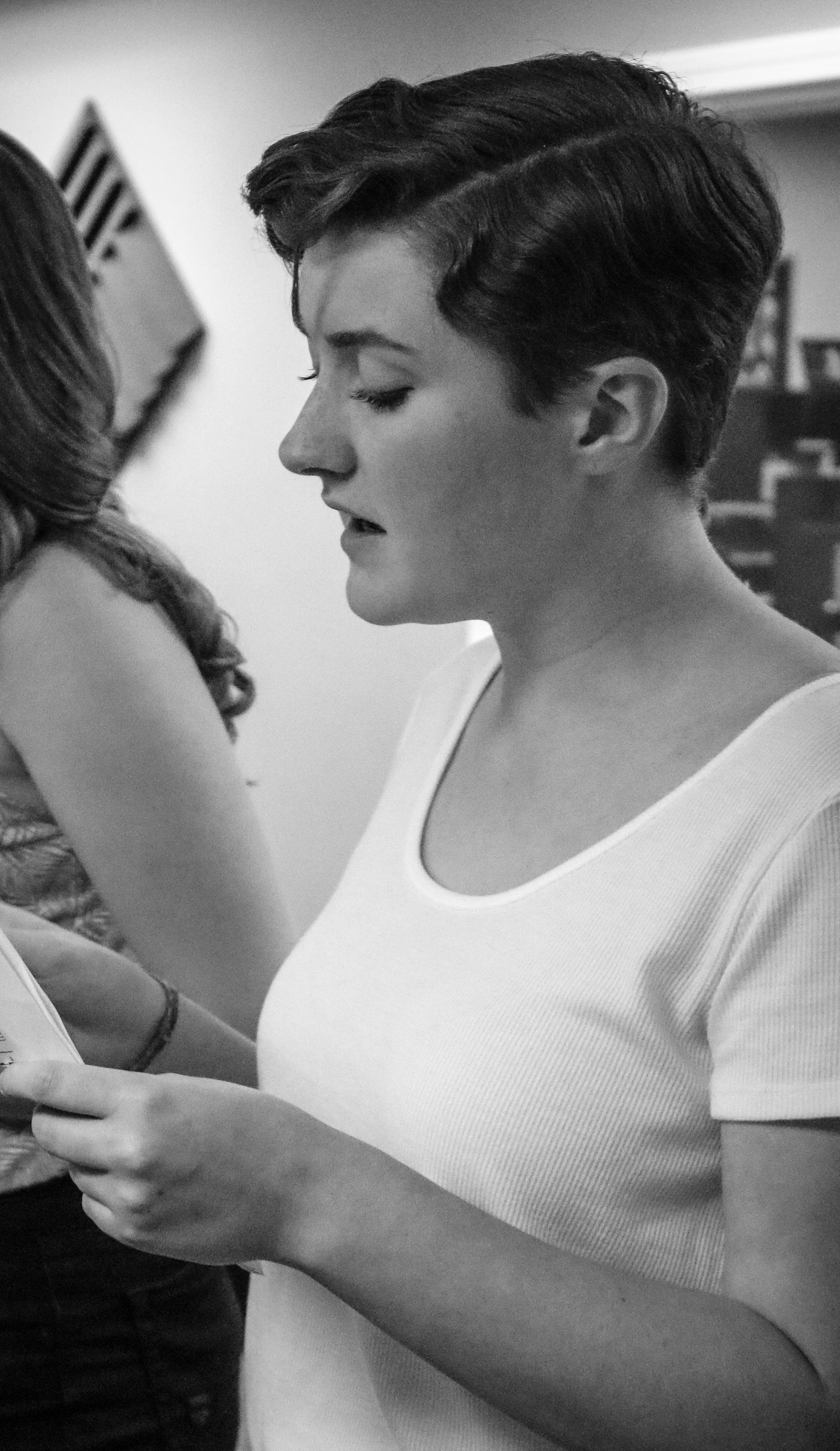 The results are in, and we are so proud to announce that Encore has not just one, but TWO gold medal recipients for the Royal conservatory Assessments!!!! Claire Bauer, voice student of Director, Lisa Ostrow , and Maura Johnston, voice student of Instructor, Becki Waters Abalutzk, have both received the highest marks for their level in the ENTIRE country! Congrats girls, you deserve it!
And the great news just keeps on coming! We are thrilled to additionally announce that the following students have won State Certificates of Excellence with the Royal Conservatory of Music for 2018! Each received the highest score in the STATE on their respective levels of voice: Prem Pendkar, Level 7 voice; Deeya Yadapadithaya, Level 5 voice; Julia Orff, Level 4 voice; Anne Wu, Level 3 voice; and, Mia Quinn, Level 1 voice. Congrats kiddos!
---
Encore Rock 'n' Pop Ensemble: Available This Winter!
---
New Merchandise Available!
Encore has your perfect "back-to-school" accessory with our new Tote Bags for sale! Grab your "Got Music?" tote today at either Encore location.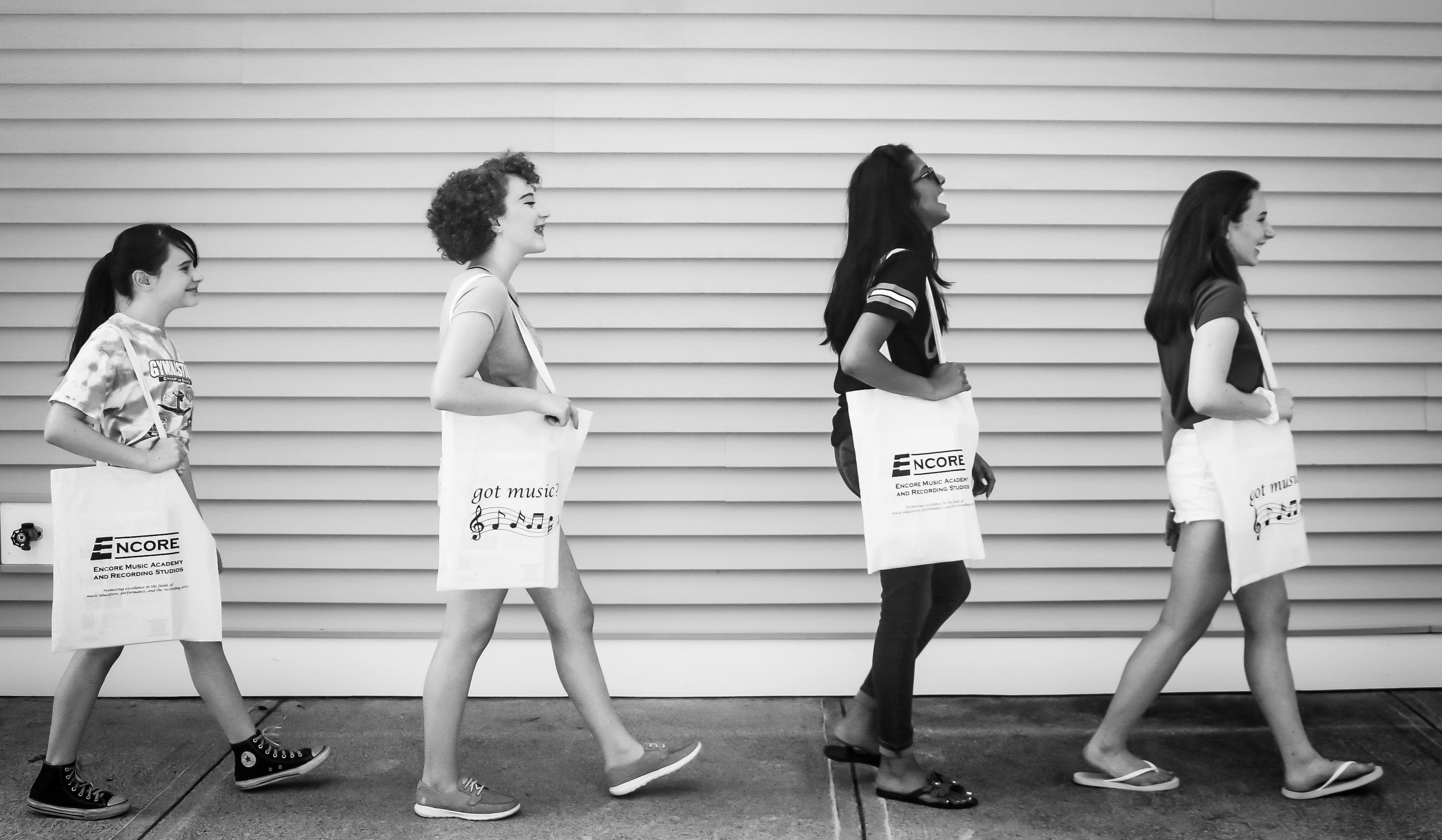 ---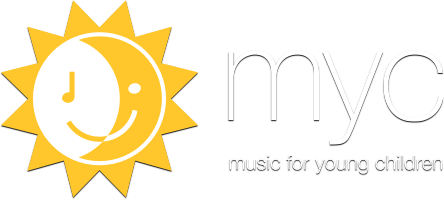 A new program,"MUSIC FOR YOUNG CHILDREN," is at ENCORE for children ages 2-6!!! Contact us to register NOW for our Fall Sessions full of family fun, songs, and music! 

---
New class offered THIS TRIMESTER!:
Encore Music Academy and Recording Studios presents a new and exciting class…
Piano Lab!
Learn how to play piano in a group setting! Progress at your own tempo! Our skilled piano lab instructors will help you achieve your piano goals!
Classes will include 3 to 6 students. With the use of headphones in class, along with our piano lab textbook, students will learn and practice with the guidance and individual attention from our piano lab instructors. Students will also participate in group piano pieces as part of a piano lab ensemble within the class setting.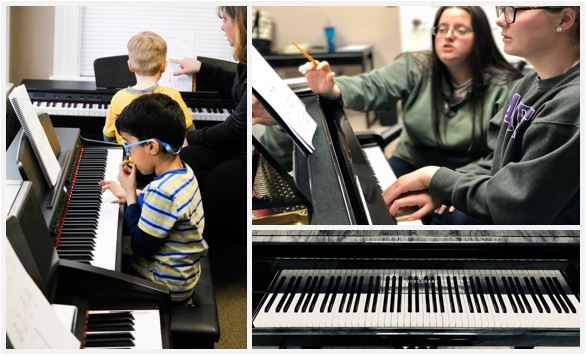 Piano lab is a great class for beginners over the age of ten, and for students of all ages with previous musical experience on any instrument, for students who study voice, and for those who are interested in learning keyboard skills to augment their study of music. Vocal students can even learn to accompany themselves!
To register, please call reception at (508) 533-7700 or e-mail:  encoremusicacademy1@gmail.com
---
Woodwind Chamber Ensemble Offered at Encore!

Join us on Mondays, 7 – 8 pm in our Franklin location. All abilities and ages welcome.Woodwind Specialist will be coaching this collaborative chamber group. Flute, clarinet, oboe, saxophone, and bassoon players are all welcome, and will have opportunities to perform as a group throughout the year.
Call today to sign up!
---
Encore EnHarmonix Albums on Sale!
Please support Encore Music Education Foundation by purchasing Encore's debut album "December". Click HERE to purchase. And click HERE to purchase Encore's ENHarmonix 2nd release "Archive of Memories".
---
Come join us at Encore!
Private instruction is available for voice, piano, violin, viola, cello, guitar, bass, drums, flute, clarinet, saxophone, oboe, trumpet, trombone, ukulele, fiddle, and mandolin. Read more →
Classes are available in music theory, ear training, and audio recording techniques. Read more →
---
Encore Music Academy is a founding school of The Royal Conservatory of Music.

---