---
Welcome to Encore Music Academy and Recording Studios
Promoting excellence in the fields of music education, performance, and the recording arts.
---
Encore Music Education Foundation's "Gift of Music Fall Fundraising Gala" online auction is LIVE for bidding online on October 15th at 5 pm! All proceeds benefit scholarships and subsidies for students of music in need.
Tickets are available for the live gala event here!
Check out the auction catalog and start bidding on items online here!
---
Check out this fun video from our first week of classes here at Encore! We are so excited for the coming year!
---
MYC Registration is Now Open!
Are you looking for something fun and musical to get your little ones involved in? Look no further! Encore is offering the Music for Young Children program for children ages 2 – 7.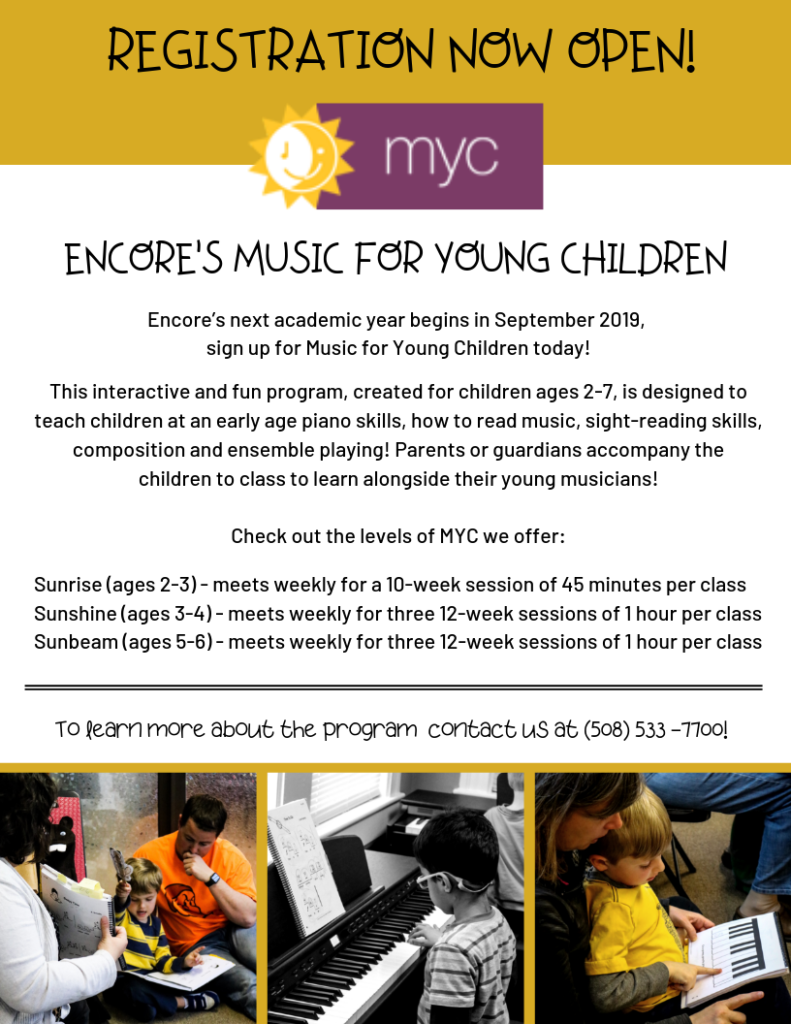 Call 508.533.7700 for more details and to register!
---
New Album Available Now!
The Encore EnHarmonix have put out their third album just in time for the new year! "Seasons" is an album full of musical theatre hits sung by Encore's own recording ensemble, made up of kids aged 8 – 18. CD's are $16 a piece and all proceeds benefit the Encore Music Education Foundation for scholarships and subsidies for students of music. Pick up your copy at Encore today!
---
Royal Conservatory Results are In!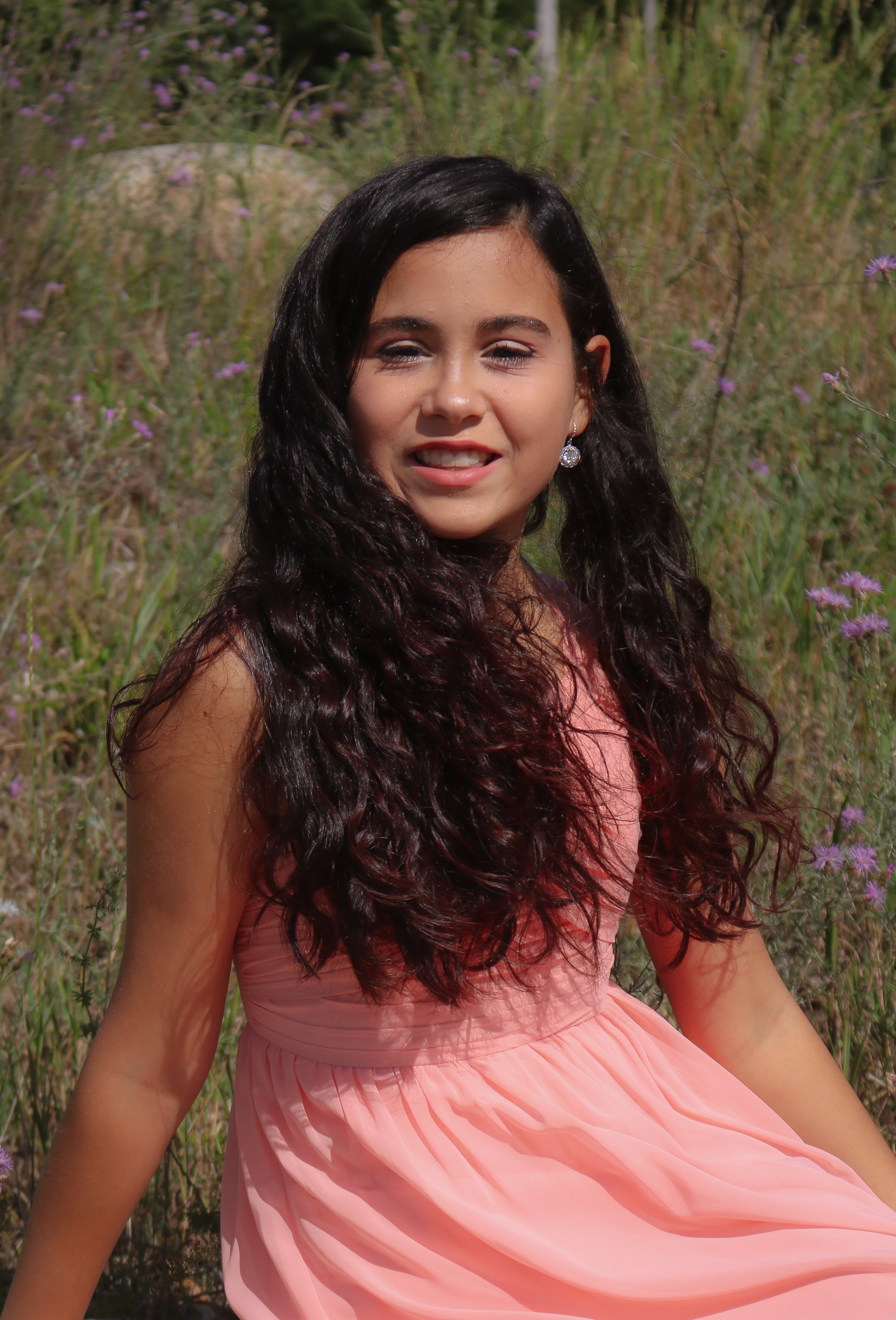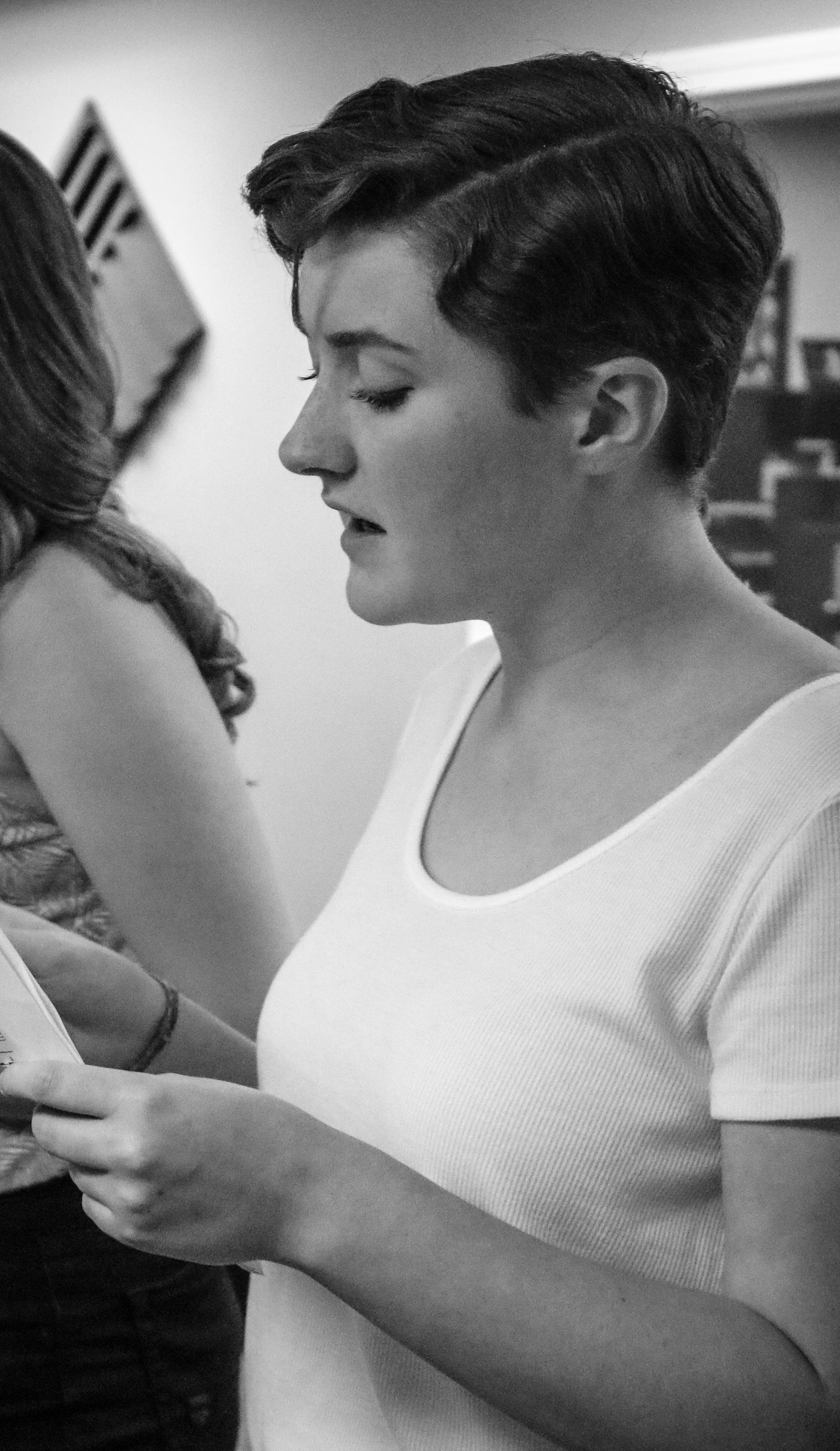 The results are in, and we are so proud to announce that Encore has not just one, but TWO gold medal recipients for the Royal conservatory Assessments!!!! Claire Bauer, voice student of Director, Lisa Ostrow , and Maura Johnston, voice student of Instructor, Becki Waters Abalutzk, have both received the highest marks for their level in the ENTIRE country! Congrats girls, you deserve it!
And the great news just keeps on coming! We are thrilled to additionally announce that the following students have won State Certificates of Excellence with the Royal Conservatory of Music for 2018! Each received the highest score in the STATE on their respective levels of voice: Prem Pendkar, Level 7 voice; Deeya Yadapadithaya, Level 5 voice; Julia Orff, Level 4 voice; Anne Wu, Level 3 voice; and, Mia Quinn, Level 1 voice. Congrats kiddos!
---
New class Open For Registration!
---
New Merchandise Available!
Encore has your perfect "back-to-school" accessory with our new Tote Bags for sale! Grab your "Got Music?" tote today at either Encore location.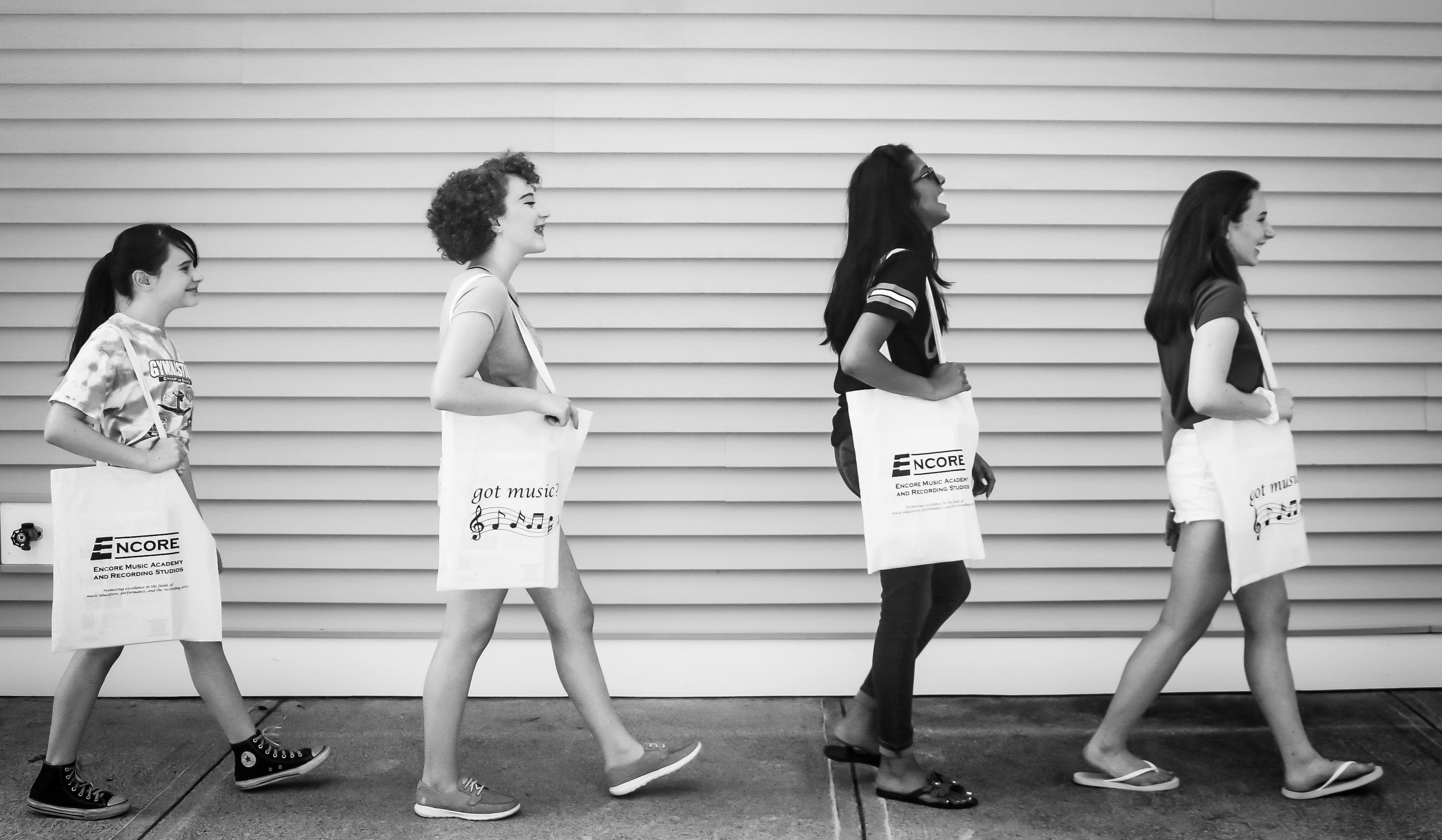 ---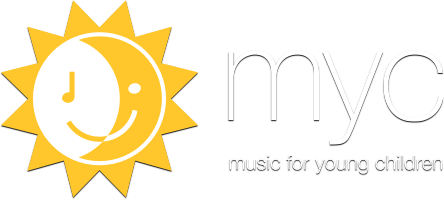 A new program,"MUSIC FOR YOUNG CHILDREN," is at ENCORE for children ages 2-6!!! Contact us to register NOW for our Fall Sessions full of family fun, songs, and music!

---
Woodwind Chamber Ensemble Offered at Encore!

Join us on Mondays, 7 – 8 pm in our Franklin location. All abilities and ages welcome.Woodwind Specialist will be coaching this collaborative chamber group. Flute, clarinet, oboe, saxophone, and bassoon players are all welcome, and will have opportunities to perform as a group throughout the year.
Call today to sign up!
---
Encore EnHarmonix Albums on Sale!
Please support Encore Music Education Foundation by purchasing Encore's debut album "December". Click HERE to purchase.
In addition, the EnHarmonix have also released a Pop album "Archive of Memories" and a Musical Theatre album "Seasons"! Click HERE to purchase "Archive" and HERE to purchase our newest release, "Seasons"!
---
Come join us at Encore!
Private instruction is available for voice, piano, violin, viola, cello, guitar, bass, drums, flute, clarinet, saxophone, oboe, trumpet, trombone, ukulele, fiddle, and mandolin. Read more →
Classes are available in music theory, ear training, and audio recording techniques. Read more →
---
Encore Music Academy is a founding school of The Royal Conservatory of Music.

---